This is a an annual coaching plan that may be suitable if you are:
a neurodiverse individual seeking work;
a neurodiverse individual employed and looking for guidance on managing work and keeping on top of your work / life balance;
a neurodiverse individual employed and wanting to grow your career or change roles;
in a HR, Recruitment or Diversity and Inclusion role and want support in becoming more inclusive of neurodiverse candidates and employees or are dealing with neurodiverse staff;
a manager or leader with neurodiverse team members and want to ensure you're supporting them to thrive and perform at their best effectively.
No matter what role you take and where you are in your career, there will always be occasions where that next logical step is unclear and the path to success feels out of reach.
Have you ever felt like you just don't know how to move forward with a particular challenge or problem in front of you? Faced with a situation you're just not sure how to navigate?
Partnering with a coach - and for me 'partnering' is key - is an effective way to get the solutions and answers you need. We all inherently have the ability to solve our own questions and challenges, even if that just means finding the right person, tool or approach that will get us a step closer.
What so many of us struggle with is finding the time to get into the headspace and knowing how best to think through the challenge before us.
As your coach I'll guide you through the thinking process to get your feet on that path. I'll also help you gain the clarity of what that goal really is and to understand what the path might look like.
The Neurodiverse Power Plan is ideally suited to getting you focused and achieving results. Whether it's supporting you through your job search, navigating a new workplace or progressing your career.
"Chris has been a fantastic mentor for me and has given me many more insights into neurodiversity and it's strengths in the workforce.

He is very professional and very understanding of me and the unique abilities I can bring to the table."
— Andrew, coaching client
How does it work?
The program is made up of 3 parts:
The kick off - 30 minutes where we will cover:

Where you are now - what's your biggest challenge?
The results you want that you don't currently have;
What you have tried so far and what results have you attained; and
Next steps.

Focused coaching sessions - 15 minutes (unlimited sessions in the year)

Focus on action and accountability;
Complete your homework
Book your next session
Recording of your session provided

90 day reviews - 30 minutes

Review overall progress
Set the plan for the next 90 days
Confirm next steps
With unlimited, yes unlimited, 15 minute coaching sessions you'll be amazed at what you can accomplish and how much change you can create. And all for only $3,000 for a year's worth of coaching support.
If you are ready to:
Show up on time, ready to talk about your challenges and goals;
Be completely honest about what is going on, knowing what you say is 100% confidential;
Be willing to trust yourself, me and the process to get you where you want to go;
Be open to taking action or thinking in a different way; and
Stay focused on the one thing you have brought to the call for help
Then let's get started, here and now!
Your Instructor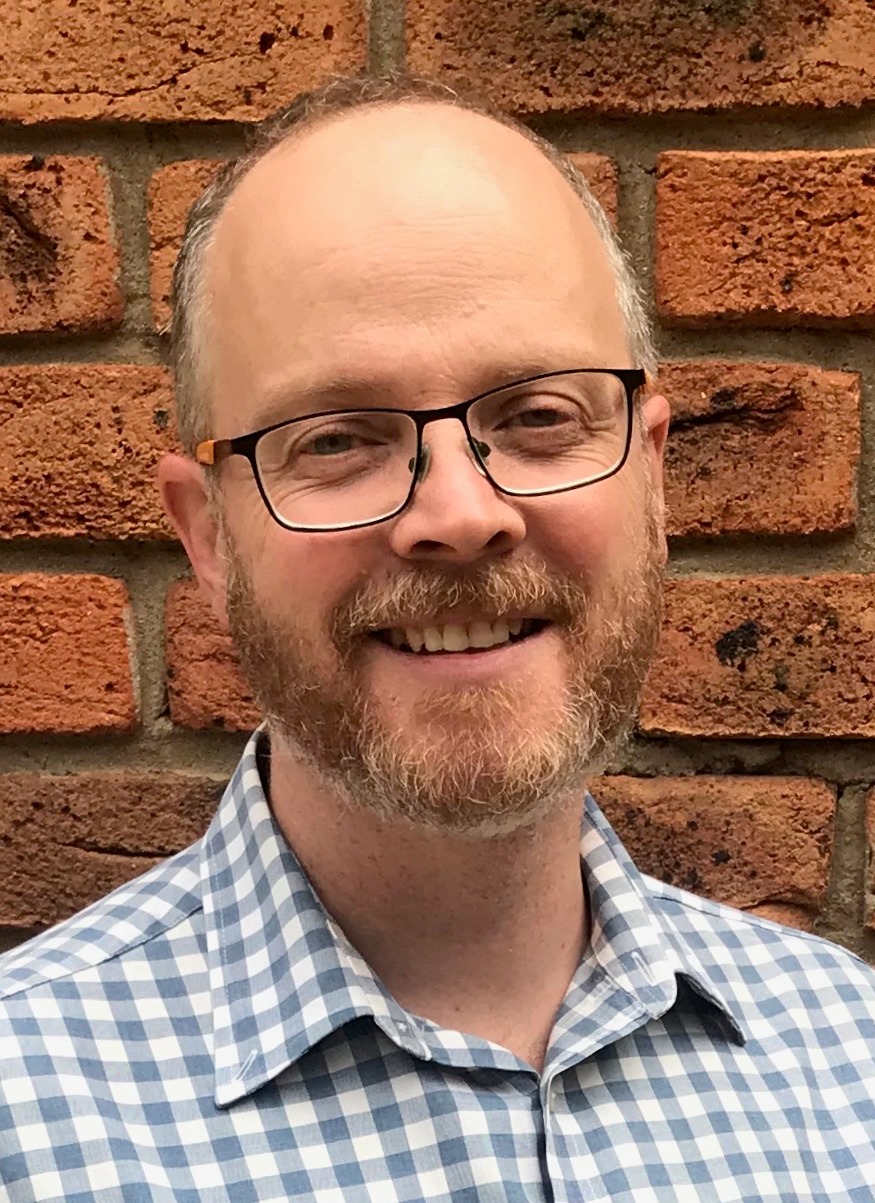 Hi, I'm Chris and I founded Project Enterprise Coaching in 2018.
With a strong desire to build confidence with employers to hire, manage and retain neurodiverse talent, I'm passionate about supporting inclusive recruitment and management practices.
I'm pretty relaxed and easy going by nature, but that doesn't mean I don't take your issues and concerns lightly! Together I hope to help you find your own quite confidence and realise that including neurodiverse people is not only something you've likely being doing already to some extent, but that you can do deliberately with great success.
Frequently Asked Questions
How long does the coaching program last
The program will run for 12 months - your subscription and access to your unlimited 15-minute coaching calls will automatically renew each year.
How long do I have access to the program?
For 12 months, with as many calls as you need throughout the year.
What do I need to do to book my coaching calls?
After your first call, you'll have an action or homework to complete. Once you've got that done, book your next call straight away. Stuck on how to progress or a change in priorities? Book another call!